At the Service of the New Evangelization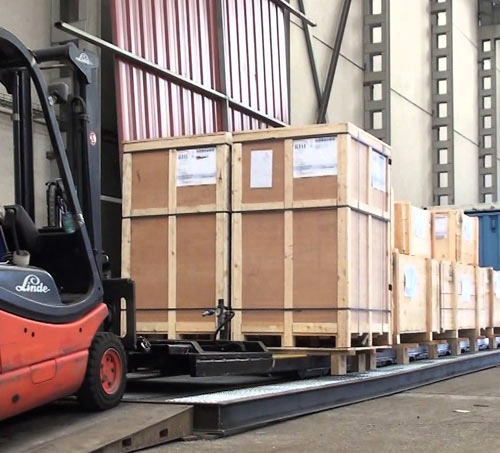 We offer an efficient and agile development in air and sea transport quotes anywhere in the world.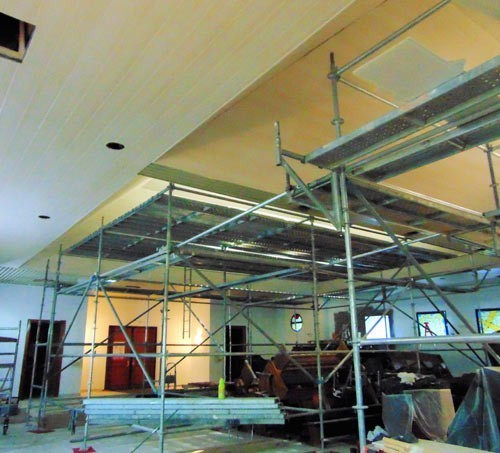 We propose a more evangelizing aesthetic, offering to make any kind of reform.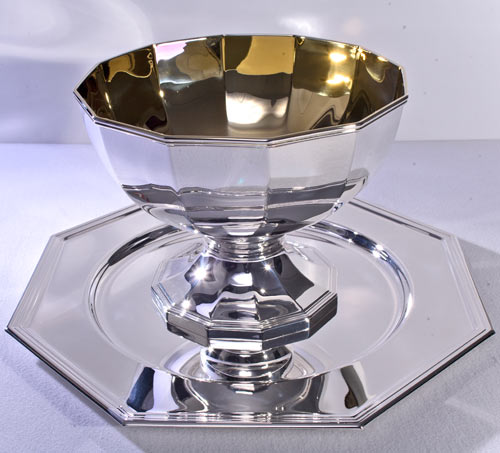 We prolong this service of fidelity to the signs in its beauty and original quality enhancing the best service and price.
These are the latest innovations introduced in our catalog, which we can serve you according to your needs.
For more details please contact us
We will gladly answer all your questions and requests.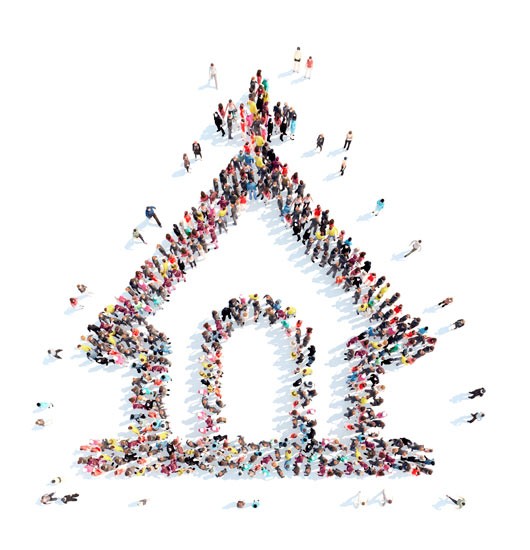 You can complete the following form to request more information or to ask any question you want, we will answer you as soon as possible.