SHIPPING AS A SOLUTION, NOT A PROBLEM
Cinco Panes proposes to the service of the Church a reimagined freight forwarder with technology.
Through investment in new technologies, Cinco Panes offers an efficient and agile development in the shipping and air transport ANYWHERE IN THE WORLD.
OUR TECHNOLOGY makes possible the integral reservation of commercial shipments in a few minutes, without having to wait days or weeks for a quotation.
We have customs agents in Valencia, Barcelona and Alicante who look after the integral development of the export, in addition to a wide network of customs agents collaborating around the world.
Our collaborators are registered in WCA, FETEIA, ATEIA, and licemciadops by the FMC.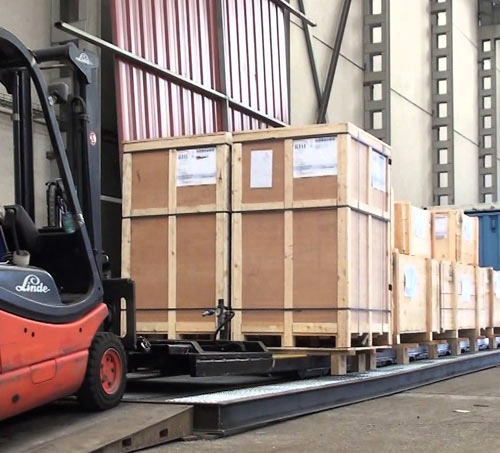 We are specialized in shipments:
• CFR •
• CIF •
• Ex Works •
• FOB •
We have the most economical rates in the market for export shipments and import of complete containers of 20 feet, 40 feet and 40 HC, Our rates are very competitive for such shipments, although for bulk shipments we have a specialized team that can offer an even tighter rate.
Our collaborators are a freight forwarding company authorized by the Spanish Maritime and Port Administration with offices in Barcelona that has been operating since 2007 and since then has made more than 12,000 shipments.
Since 2013 we have also an office in Miami (United States) which allows us to offer door to door service between Spain and the United States.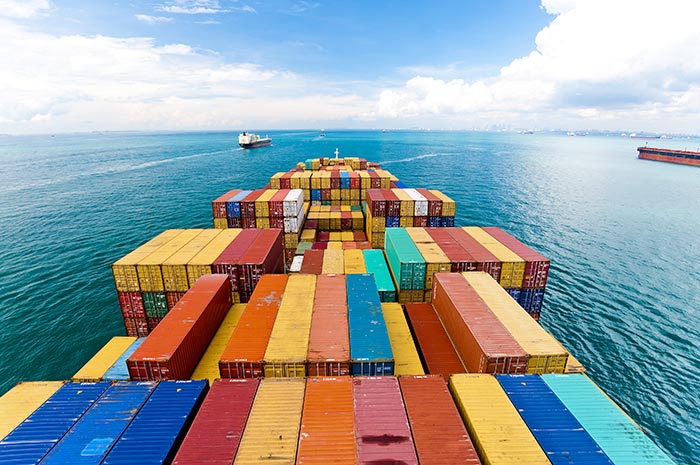 For more details please contact us
We will gladly answer all your questions and requests.